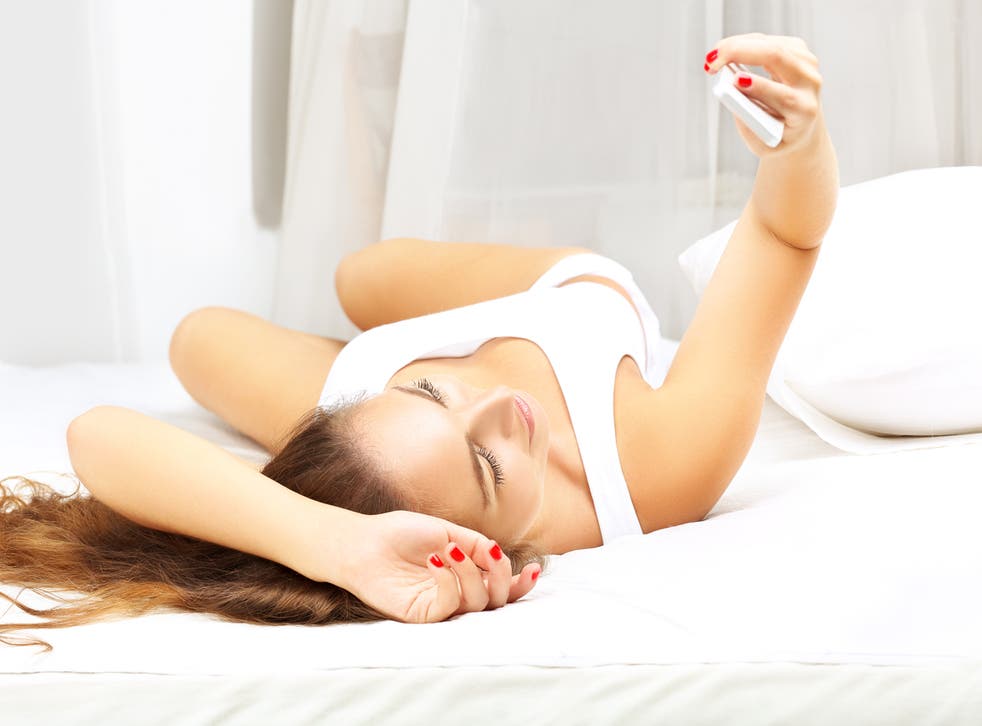 Since lockdown began because of the Covid-19 pandemic, most kids and teens have been forced to spend a huge chunk of their time online. The more time they spend online, the more they are exposed to several online dangers that lurk around the internet all the time. 
Recently, a report was published in which teen girls, under the age of 18, stated that they have experienced some sort of abuse or sexual harassment online, especially on social media apps like Snapchat. Revenge porn has come to light ever since kids started spending more time scrolling through their social media feeds. 
Many young girls are becoming victims of the sharing of nude photos on the internet without their consent. According to recent studies, this nonconsensual sharing of sexually explicit photos and videos is known as revenge porn. It's becoming widespread on apps like Snapchat. To ensure teen girls are not victims of revenge porn, parents are actively considering free Snapchat spy tools. 
Revenge Porn Rising on Snapchat 
According to a report published in The Guardian, the UK police revealed that in 2019, there were 541 teen girls under the age of 18 whose sexually explicit photos and videos were shared in the UK. The youngest of girls becoming the victims of revenge porn was as young as eight years old. 
That shows, not only teens, but even preteens are victims of revenge porn on social media apps. The rise of revenge porn on social media, especially on Snapchat, has increased only because kids are getting access to smartphones and then social media apps quite earlier these days. 
The consequences of revenge porn can be quite extreme for female victims, especially those who have to face bullying at school and then go through emotional trauma and psychological stress. Some teen girls even reported leaving school as a result of facing too much bullying. 
Many girls who experience revenge porn and bullying online do not feel comfortable while talking about this issue to anyone, not even their parents. They hesitate to come forward. The problem is that if they won't come forward and report about the problem they are experiencing online, they will eventually learn to come to terms with it and consider it's normal. 
It's important for adults to have a conversation about these issues with kids and teens in an honest, open, and understanding way. They should talk to them in a gentle manner so kids can open up with them and share their problems. Together you can find a quick solution. 
How to Keep Teens Safe from Revenge Porn?
Snapchat is quite popular among the younger generation; streaks are one of the reasons. When you interact with someone on the app and they continuously reply to you, that will form a streak. The more streaks you create on the app, the more popular you become. 
Another reason is the disappearance of photos and videos after they have been viewed by the recipient on the app. This gives kids the liberty to share anything on the app that they like. Because of the secretive nature of the app, kids think their parents won't be able to read their messages and that they can send any sort of messageto others. 
This is what led to the rise of revenge porn. Teen girls often share nude photos and videos of themselves to their partners on the app thinking that the content will disappear after some time. However, what they do not realize is that, when something goes wrong in their relationship, their partner can expose the same content online in the form of revenge. 
Several teen girls have become victims of revenge porn only because they have had bad experiences with their partners online. One fight between them leads the other person to expose all the sensitive content that they have of their partner in their smartphones. 
No parent wants their kid to go through the emotional distress caused by revenge porn and bullying. If you do not want your kid to face revenge porn on apps like Snapchat, then you need to follow some effective safety measures. 
Tips to Keep Teens Safe on Snapchat
First thing first, you need to make sure all the necessary privacy settings have been enabled on your teen's Snapchat or any other social media app that they are using these days. These privacy settings will help your teen stay away from stalkers, hackers, cyberbullies, and even predators. 
Secondly, download and install a secret Snapchat spy on your teen's smartphone so you can remotely monitor all their activities on the app. All incoming and outgoing text messages, photos, and videos exchanged on the app can be remotely monitored with the help of a Snapchat monitoring app. 
Thanks to advanced technology, we now have effective monitoring apps such as Mobistealth that help us manage, control, and monitoreverything that our kids do online. From web browsing to phone calls, to text messages, to social media, the Mobistealth monitoring app can provide you with details about your kid's smartphone and online activities. 
Where on one end, internet threats and crimes are increasingly becoming common on social media, we are thankful for monitoring apps and default privacy settings on social media apps that work as a shield in protecting our kids and teens from alarming dangers. 
Having an open and honest conversation about internet dangers, especially revenge porn, with your kids also holds immense importance. Educate your kids on how to use these apps safely and responsibly. Make them aware of all the common internet dangers and tell them how to tackle them wisely. 
Once they are aware of the consequences of becoming involved in immoral activity, they would stay away from them and think of ways to come around them smartly. 
Your teen should be empowered enough to be able to speak to you about any issues that they face online. Assure them that you are standing by their side and will help them solve the problem no matter what happens. A good parent-kid relationship is built on trust, confidence, and understanding. As a team, you can work together and fight against anything that makes your teen uncomfortable on the internet.